aids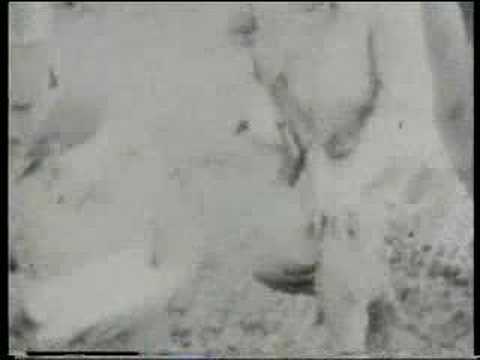 Anonymous asked: what am i thinking?
Anonymous asked: what is my name?
Anonymous asked: what is your name?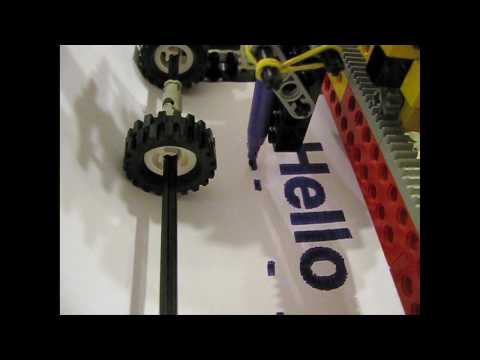 paraseducirrrrrr-deactivated201 asked: Why Sealion? Why not Walrus? They are seriously under valued animals.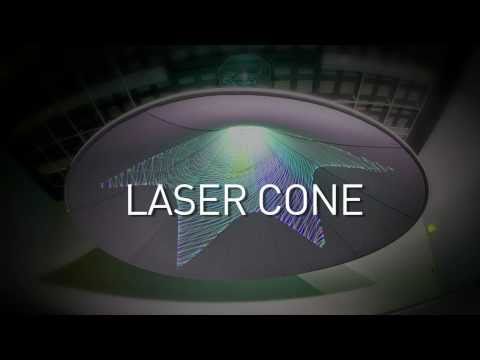 Anonymous asked: hi
Anonymous asked: what shall i watch now
Anonymous asked: the question below is bullshit
Anonymous asked: Answer me this kind sir, if you please. With all the technological advancements and genetic engineering techniques developed over the past decade or so. Why are we still left with the most simple, yet fascinating, of questions? Why can flies fly, but elephants can't elephant?

Oh BABY!!!!!!!!!!!!!!!!!!!!!!!!!!!!!!!!!!
Anonymous asked: There was something on my mind, but it slipped, into the abyss that is the recess of nothingness. Can nothing exist? I don't know, but someone might.....
"and our necks craned, as we prayed for rain"
Anonymous asked: hi baby hows your day?
i ask politely can i have some pum pum?
Anonymous asked: hi there mate its picasso i just wanted to say keep up the good work and all that back in the 30's we didnt have tumblr but to keep entertained me and braques used to take cigarettes and burn the private parts out of pinups, anyway cheerio!
Anonymous asked: How do you keep your luscious locks in such prime condition?
If i have to watch an overly sentimental "issues" movie on channel 5 ever again i will kill every gay/mentally ill/mixed race/single mother/adopted baby i encounter.